We are in the 21st century, and the marketing options are vast, from digital marketing, email marketing, print advertising to name just a few.  Why should you consider Print Advertising as part of your marketing mix?
Some people presume print advertising to be old school and ineffective, but print marketing still holds the power to sell your business to consumers.  It even outwits most digital marketing strategies.
Below is a rundown of the top reasons why you should embrace print marketing for your business:
People spend more time reading print advertisements because they consider them authentic and reliable.  Statistics show that over 80% of consumers trust print ads the most when making a buying decision.

It is harder to get someone's attention, let alone their trust, with digital marketing. The consumer is wary about your product or service as there are many scammers on social media.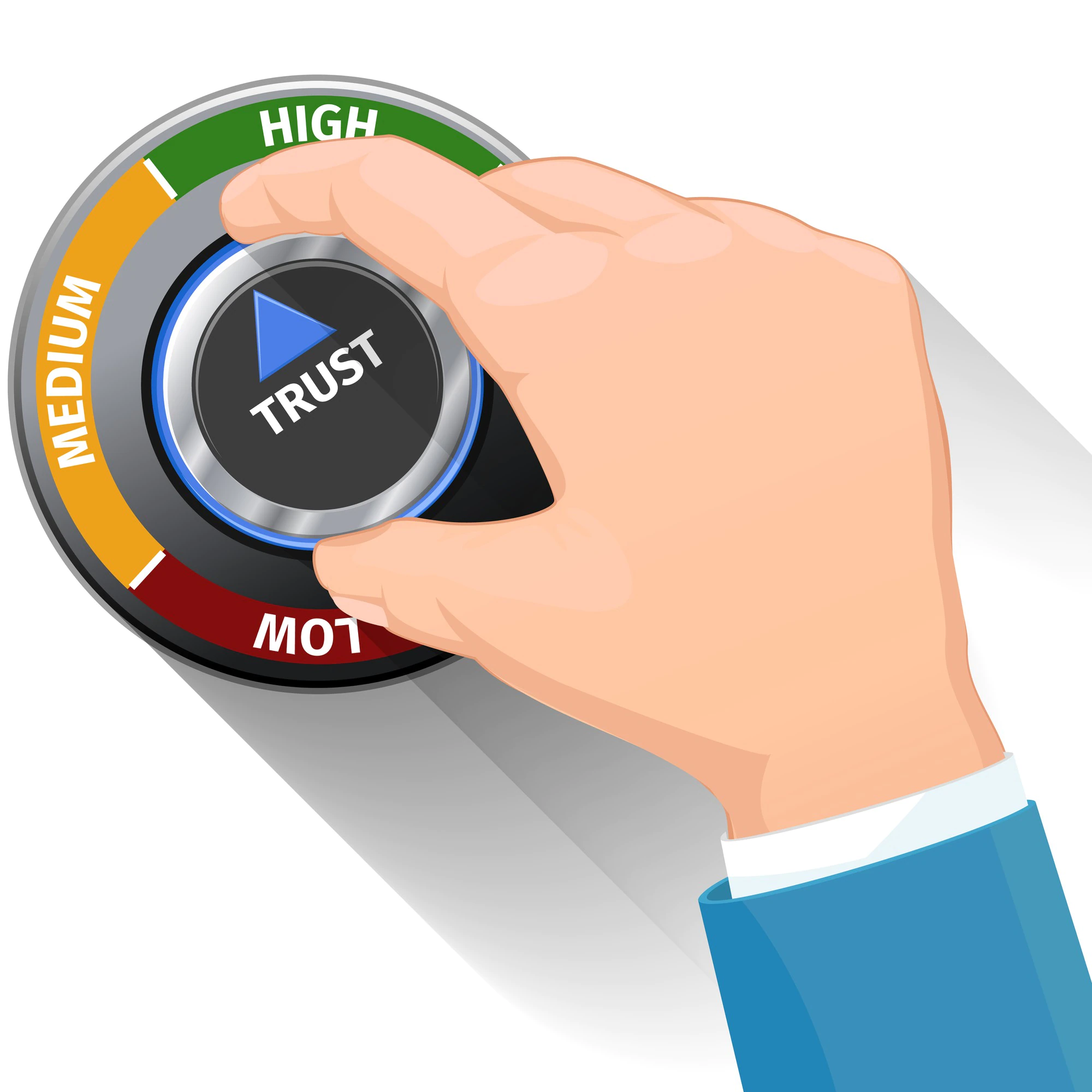 Due to the fast-paced nature of social media, marketing promotions disappear quickly in your newsfeed and it is hard to recover them. We have all seen something we are interested in on Facebook, only to find an hour or so later it is nowhere to be found – who was it? how do I get one? It is so frustrating!
This is where print marketing comes in handy. Customers can keep print ads for future reference in case they need it. Even if you don't get a direct response, they will look for you when it is time to buy.
3. ACCESSIBLE TO EVERYONE
Young or Old, everyone will receive a copy of print advertising such at Local-eyes in the geographical area that it covers.  This is not the case with social media marketing.  When print ad's are delivered direct into the home or business by the local postal service, there is no better way of making sure that everyone has the chance to buy from you.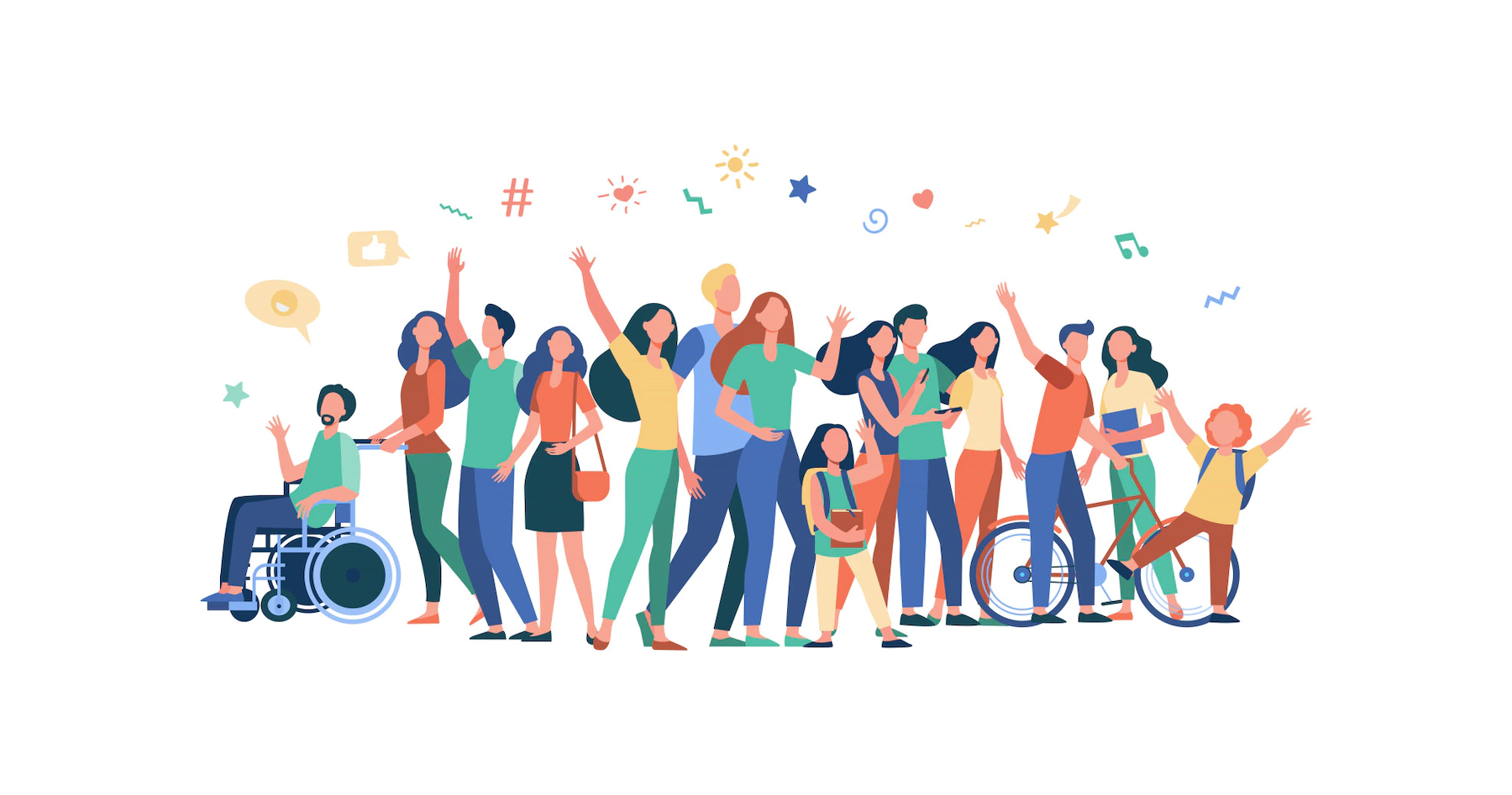 Digital marketing is flooded with competing businesses striving for consumer attention, much with low quality marketing material that clouds the market..  This leaves Print marketing an open field with less competition.
In the technology-laden world that we live in, hitting your customers with a different, tangible marketing strategy is necessary. Print marketing might be just the right tool to capture consumer attention, and you won't be swamped by competitors claims as to how they are the best in the market.
Do you want to make sure that your message will be read by your audience? Then consider using print marketing as your advertisement strategy.  Consumers find print easier to read, they are generally more relaxed and open to taking in what they are reading when looking at print ad's, and of, course, it is there to refer back to should they get interrupted or wish to consult with friends/family before making that buying decision.
Print marketing is trusted and reliable, and gets a high response rate.  At Local-eyes, we get over 94% renewal rate from our advertisers – this is because print advertising works for them, and they choose to advertise month after month, year after year to get their message in front of the consumers that they wish to target.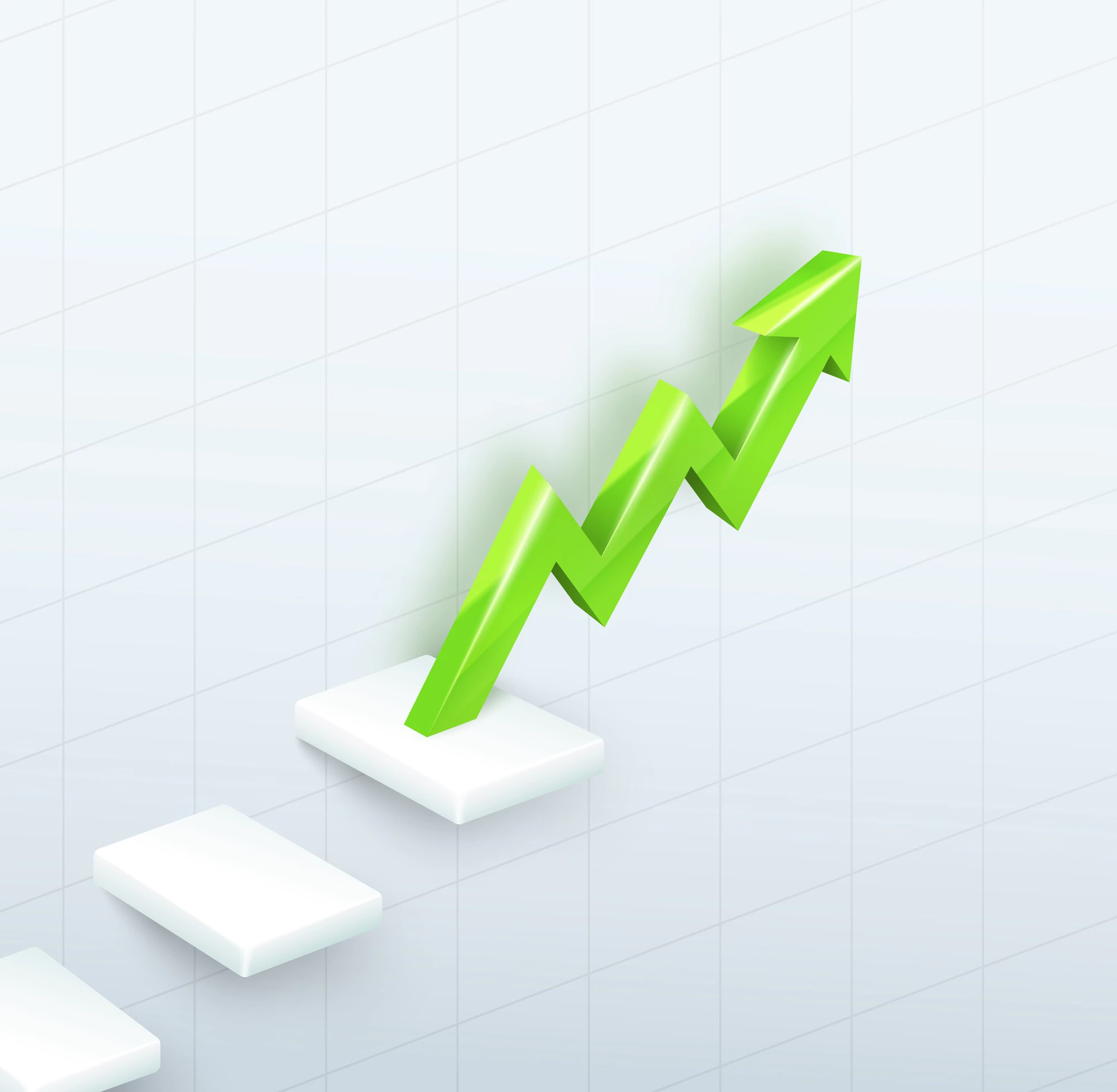 7. STAND OUT AND GET NOTICED
We live in an age of information explosion. So much information goes unnoticed as people become swamped with digital information.  You don't want your business to face the same predicament. Print advertising like Local-eyes, lands in front of the consumer, and is there when they wish to look for a service or product such as yours.
Having heard how powerful and effective print advertising can be for your business, it is time to get into action and explore how we may be able to help you.  Talk to us about being included in the next issue of Local-eyes and start to make your business stand out from the crowd!  Call us today on 01977 672679 or visit www.mylocal-eyes.co.uk
If you would like more information about Local-Eyes and how we can help you, please complete the contact form below and we will do all we can to help you.
Please fill in all required fields.
Tel: 01977 672 679
Email: [email protected]
Registered Office:
The Moorings
Marsh Lane
Beal
Goole
DN14 0SL